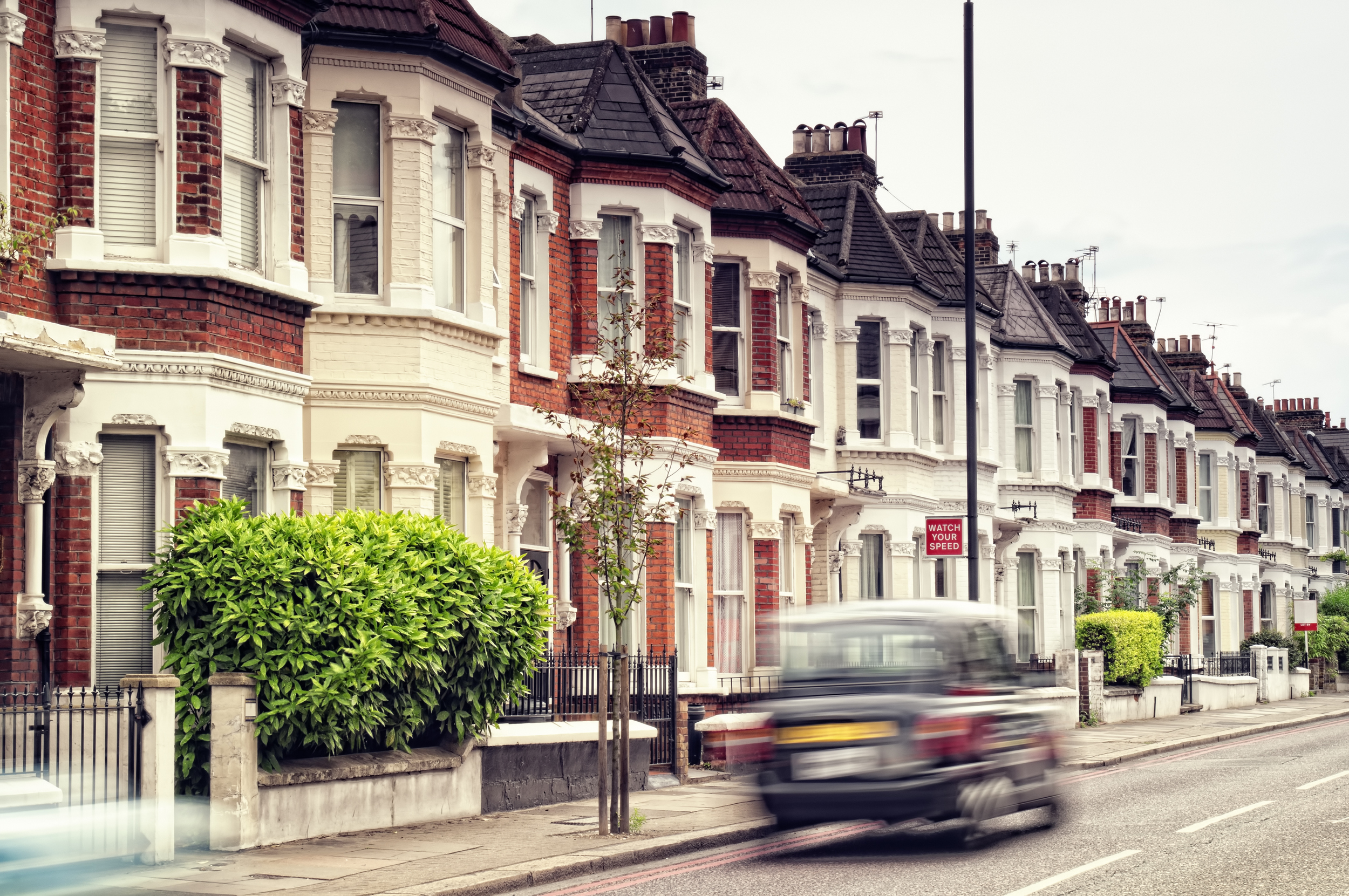 Call us on 020 7117 6001
Purchasing Homes since 2008
Who we are and What we do
At Probate Purchasers, we work hard to take the pressure out of dealing with a deceased loved one's estate. Whether you're unable to deal with the financial commitments of maintaining a property or you are looking for a quick sale, we're here to guide you through a clear property buying process.
We are experienced in buying inherited homes quickly, discreetly and ethically in London and the UK, often exchanging contracts in under 48 hours. Every year we purchase dozens of inherited properties based upon referrals, our reputation and word of mouth.
Probate Purchasers is part of SecureASale, London's leading home buyer, established in 2008 and based in Highgate Village, North London. Our specialist probate team understands the unique stress of handling the sale of a family member's estate and will work with you in a sensitive and transparent manner throughout the process. We purchase homes directly through executors and beneficiaries, cutting out the middlemen and saving you money in the process.
why sell a house or flat to probate purchasers?
While there are other ways to sell your property, relying on Probate Purchasers makes sense. By taking out the time and cost pressures involved in maintaining an estate, we can help you release assets without worry. What's more, our service is completely free to use, and we guarantee to make an offer of your home, regardless of its location or condition.
With more than eight years in the property buying industry, you can trust Probate Purchasers to provide a high-quality service. We are discreet and flexible with competition dates and can work to your exacting timescales should you require the property for an extended period.
By using Probate Purchasers there is no need to prepare the property for marketing, maintenance or house clearance. We buy properties in any condition, even if they are un-mortgageable. There are no agent's fees to pay and we can even cover your legal fees.
We are at the forefront of the industry as a founder member of the National Association of Property Buyers and are proud of our role in pioneering a completely free service backed by the Property Ombudsman's code of practice. If you need to sell an inherited property, Probate Purchasers can help.
Get in touch today for a free property estimation.
•Completely free service
•We guarantee to make an offer
•We can purchase in under 48 hours with flexible completion dates
•We buy homes that are often un-mortgageable
•We can cover your legal fees
•No need to clear the home
•No agent's fee to pay
•No need for any home maintenance
•We are completely discreet and work to your timescales
•We are members of the Property Ombudsman's code of practice for complete peace of mind
If you have yet to receive the final grant of probate or require legal assistance with the administration of the estate, we also offer a full brokerage service where we can put you in touch with fully qualified probate solicitors. By using our service, you could save £000's in fees by benefitting from our enhanced scale and buying power.